Henry Kloss
Tivoli PAL

The most recent product developed by Farm and Henry Kloss is the Tivoli Audio PAL (Portable, Audio Laboratory) radio. This new radio derives from the legendary Model 400 FM radio and the evolution of the Model One radio, both created by Henry and Dave. Farm's development team worked closely with Henry Kloss to develop an audiophile-quality radio, but in a compact, simplistic, ruggedized and weather-resistant package for outdoor use or anywhere life takes you.
Additional Information: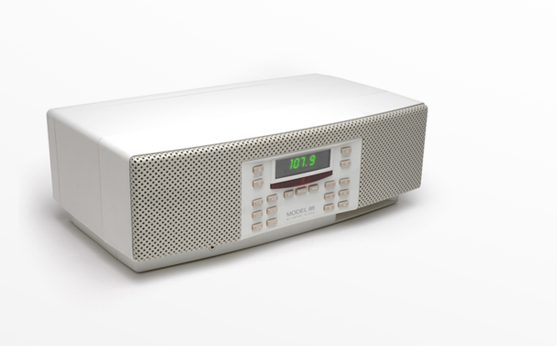 Henry Kloss
Cambridge SoundWorks Model 88 Radio

The late, renowned Henry Kloss worked with Farm and Farm's founder Dave Roche for over 30 years. The 30-year collaboration introduced a number of award-winning and extremely successful products. In 1998 this team developed the best-sounding table radio ever—the Model 88 for Cambridge SoundWorks. With wide-range sound, an excellent FM tuner, dual audio inputs and a built-in subwoofer, the Model 88 set new performance standards in its class. It became the most successful new product ever introduced by Cambridge SoundWorks.
Additional Information: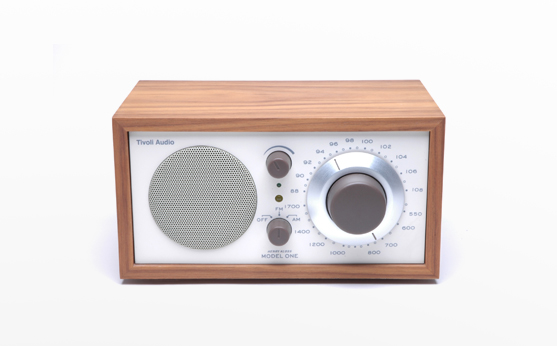 Henry Kloss
Tivoli Model One Radio

In 2001 Farm worked with Henry Kloss in developing the Tivoli Model One Radio. The Model One is perfect when performance is paramount but space is limited. Its elegantly simple design, with only three knobs offers simplicity and ease of use. Behind the Model One's simple appearance, is a multitude of technology facilitating higher sound reproduction and better reception over anything else near it in size or cost.
Additional Information: