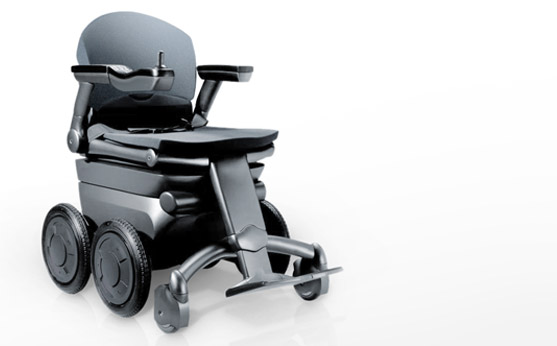 DEKA/Johnson & Johnson
iBOT 4000 Mobility System


The iBOT 4000 Mobility System is unlike any other power wheelchair. Its combination of unique innovative functions allows users to go places and do things not possible with any other single mobility device. Users are able to climb curbs, go up and down a flight of stairs and raise themselves to look others in the eye. The iBOT also allows travel over uneven terrain such as sand, gravel or grass with ease and stability. It is subtle and responsive, unlike any wheelchair. The iBOT represents freedom and a world of infinite possibilities for wheelchair users. Farm worked closely on the development of this wheelchair with Deka for five years. To find out more information please see the complete case study attachment below.
Additional Information: