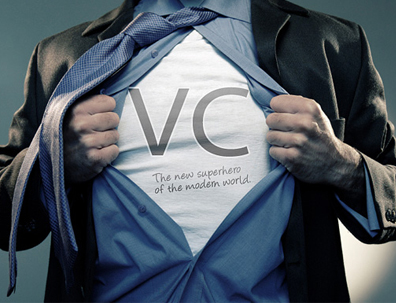 "Cautiously optimistic" is what one person is calling the outlook for venture capital funding. It's not news to anyone that this industry has fallen on hard times, and it will likely remain troubled for a few years. It is hard to believe how much money was flowing into the VC world when, just two years ago, it was actually considered to be an "asset class." At a recent conference the speaker suggested it was always a niche investment instrument and it will return to that category until the next predicted cycle (roughly ten years) brings the money back to the excitement and heroic returns that drove the IPO markets.
The good news from PriceWaterhouseCoopers indicates that the last quarter of 2009 saw significant funding gains over the prior quarters and over 2008, and Life Sciences funding is leading that comeback. Although the funding is still at its lowest point in six years, the good news for us in the product development business is that the population is aging and we will demand more diagnostics, therapeutics, and procedures/devices.
We heard about two big strategy shifts with investors last year.
In this brave new world everyone involved in start-up funding is practicing "capital efficiency." We used to call it belt tightening, but it's more about higher ROI on your early investment rounds. For us in the product development outsourcing business, it means becoming smarter, more nimble, and more effective at bringing safe and competent solutions much earlier in the game. We use analysis, prototyping, and testing in quick iterative steps to confirm our concepts and ideas, but the pressure is on to get to animal, cadaver, and human trials as major milestones in the validation of products and investments.
Another major speculation was regarding the shift from early-stage investment to later stage opportunities. The prognosticators were suggesting that later stage investments may compromise equity positions, but they also reduced risk and shortened the time to an exit event. Interestingly enough early stage funding grew to $1 billion in the fourth quarter of 2009 vs $649 million in the same quarter of 2008 while late stage funding declined over the same period in almost identical numbers.
The best news probably came from reports and blogs from the annual JP Morgan event recently held in San Francisco. The news is that private investors are getting back into the game and that VCs are back to raising funds. It all sounds so hopeful, and then you read about the FDA overhauling the 510K process. Just when we thought the money was coming back and the healthcare reform bill was dying to give us a hint of hope, the FDA turns on the warning lights to all of us in Life Sciences product development. Stay tuned.